Professional Learning for
At RoboKind, we believe professional learning should be ongoing, relevant, effective, and always connected to educator learning.
Our current catalogue of professional learning sessions and packages.
Accelerate Impact Bundle
Our full-year professional learning bundle includes BoY, MoY, and EoY sessions for your educators and focuses on accelerating impact and improving IEP goal outcomes.
Getting Started with RoboKind
Ideal for educators who have not yet worked with our team, this 3- hour hands on workshop is fun, engaging, and personalized to guarantee implementation fidelity.
Beyond the Basics
Our middle of the year (MoY) session focuses on Data Reports & Writing SEL IEP Goals, taking a deep dive into the data of each of your students. Learners will write SEL Goals for themselves and their students.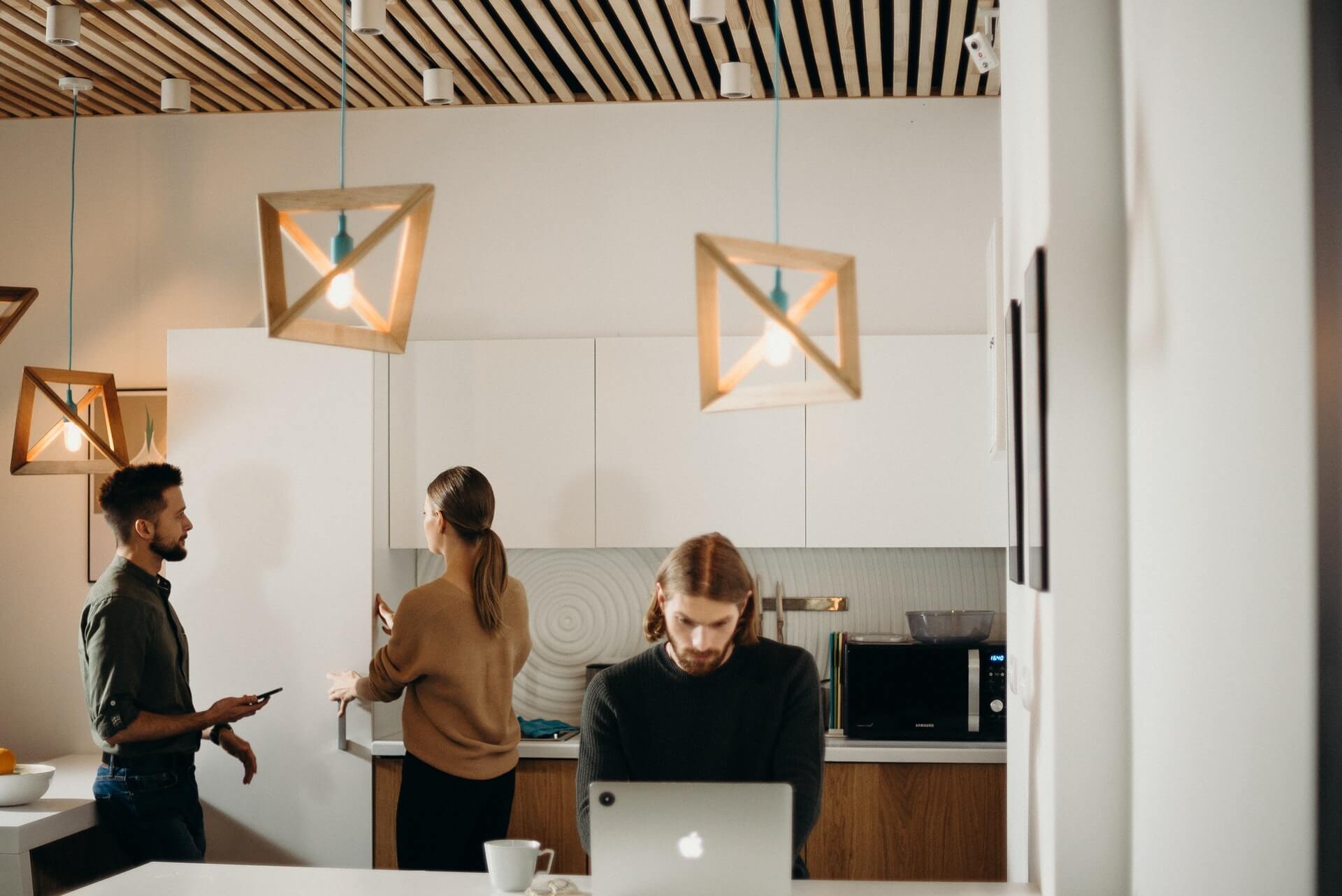 Preparing for Next Year
Together, we examine your students, the IEP goals they mastered, and their transition plans, whether its to the next grade, college, or a career.
RoboKind Instructional Coaching
For our Professional Learning Communities, this 1-hour live session allows us to "check in" and work with your educators to ensure high fidelity implementation.
The RoboKind Refresh
Whether your educators are just getting back from a break, or you just want to reinforce fidelity, this short program gets everyone on the same page and accelerates effective usage.
Ready to deploy a RoboKind program
at your school or district?
We support districts and schools looking to accelerate IEP goal mastery with
evidence-based social-emotional learning programs and robots!
Request A Quote